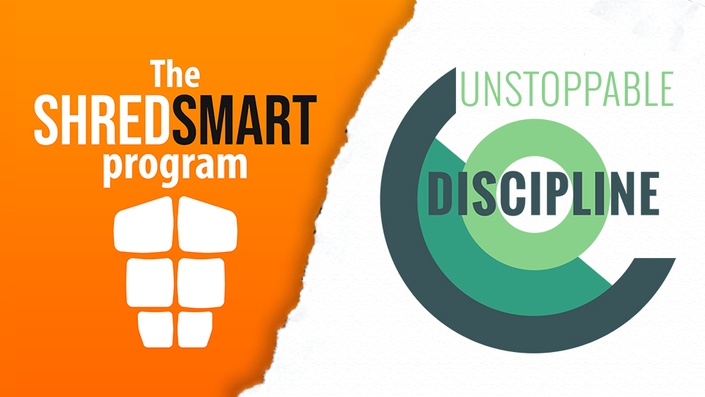 Special Bundle: ShredSmart + Unstoppable Discipline
Courses Included with Purchase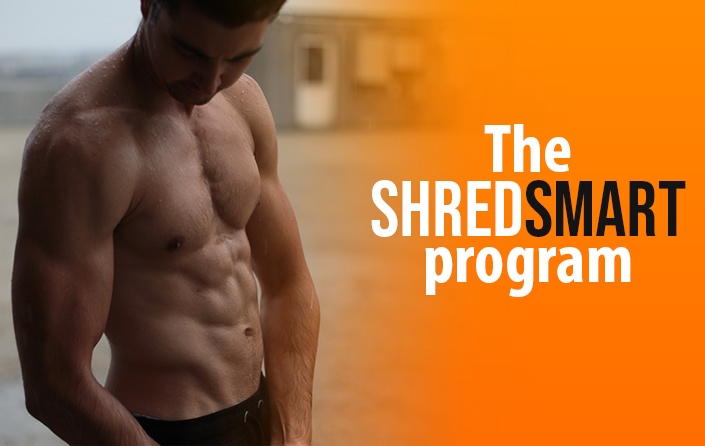 The ShredSmart Program
Get Lean & Muscular. Keep your Lifestyle
$37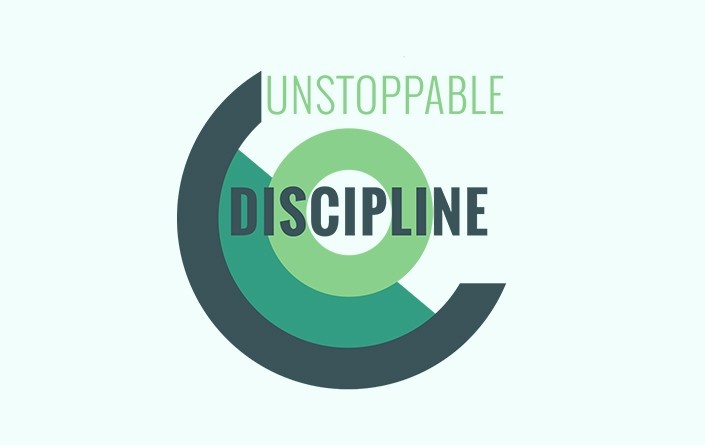 The Unstoppable Discipline Program
Reveal Your True Potential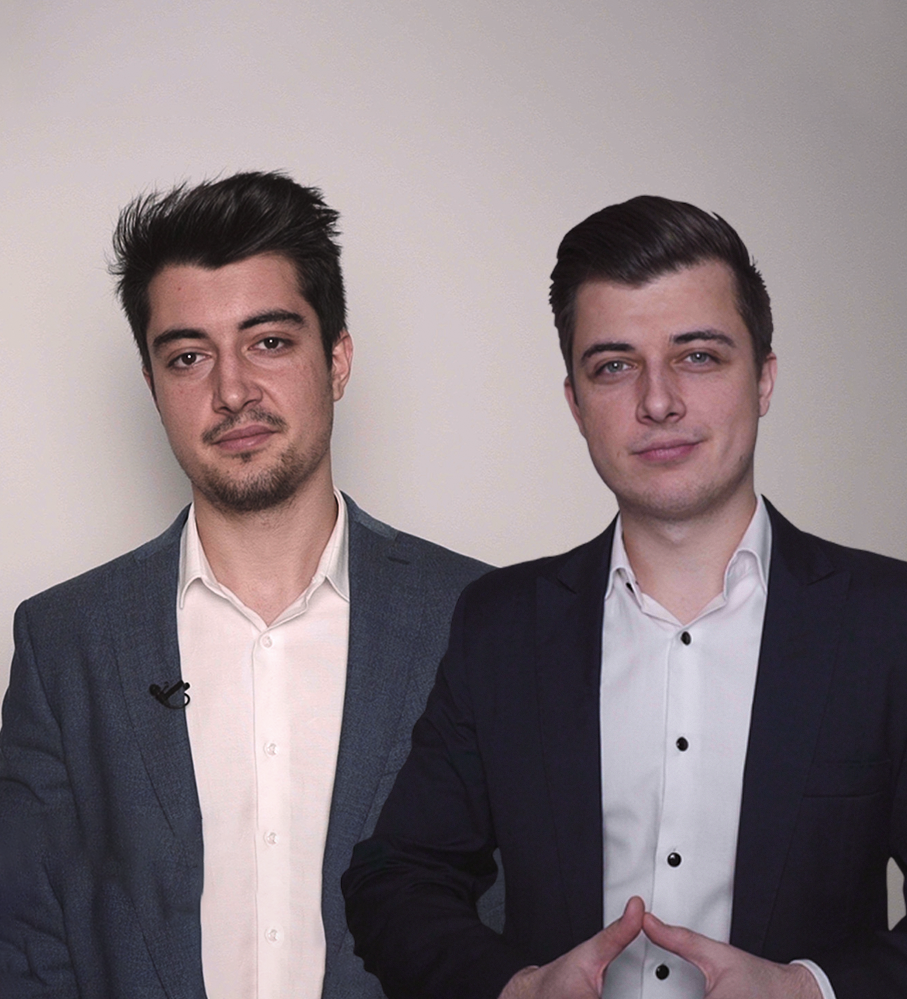 $67
Original Price: $104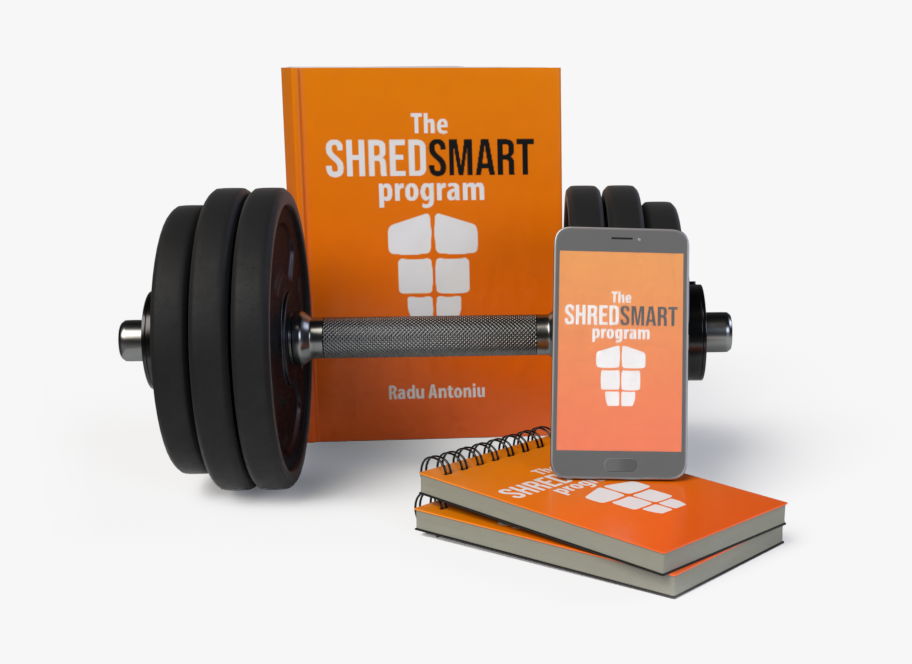 The ShredSmart Program
- build confidence by transforming your body -
If you were to imagine your ideal life, I'm sure being healthy and looking good would be part of the picture. Maintaining a low body fat, eating nutritious food, working out regularly, and pursuing strength gains in the gym are all habits and life choices which are conducive to health, vitality, enthusiasm, motivation, and happiness. Therefore fitness is part of "the right way to live".
That said, I understand fitness is not the only worthwhile goal in life. In fact, I believe fitness should only take a small part of our time and attention so we can focus on other things.
The ShredSmart Program is designed to teach you the fundamentals of getting lean and building strength and muscle so you can easily automate your fitness habits. You will no longer be confused about what to do in the gym or in the kitchen because ShredSmart provides clear training and nutrition plans you can follow and get great results.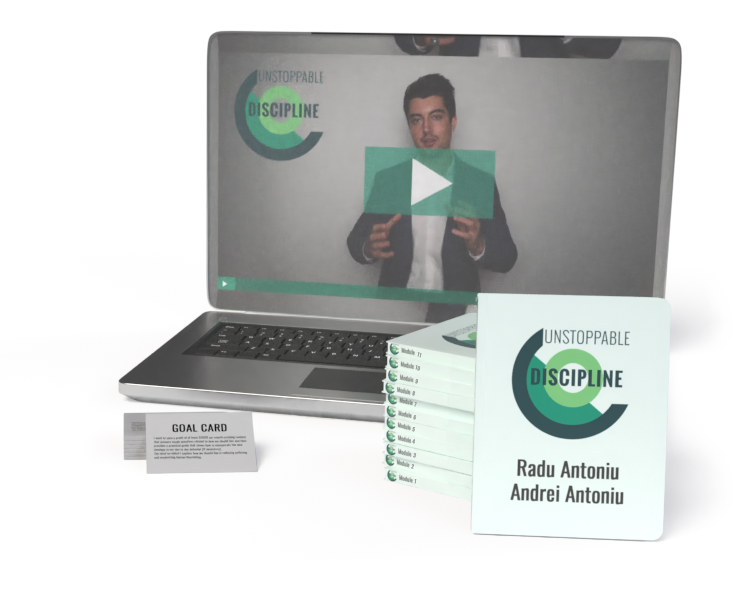 The Unstoppable Discipline Program
- Eliminate disappointment and anxiety. Achieve your true potential -
If you think about it, most of our frustrations and anxieties arise from lack of discipline. When we put things off we feel stressed. When we don't do what we know we can do, our self esteem goes down. When we quit a habit that would have given us great rewards down the road we feel like losers.
On the other hand, self discipline is the source of satisfaction and success. At the end of a productive day you feel ten times better than after a day of procrastination on the internet. After a heavy workout you feel much more satisfied than after spending 3 hours on the couch watching TV. After a year of reading one hour every day you feel great pride to see how many books you've finished.
But somehow this truth eludes us. We fail to see that self discipline is the source of our satisfaction and achievements and instead we see it as punishment. We know how to do better but we don't do it and in the end we feel miserable.
The Unstoppable Discipline program has a clear purpose: to help you take daily action towards your goals and feel proud of yourself instead of disappointed.

It works in three steps:
1. Awareness. Each of the 12 videos will help you understand what triggers your habitual behavior and what you can do to change it. Some of the insights should click in your mind and trigger a behavior change.
2. Practical exercises. Each video comes with an editable PDF document that shows you how to make a list of goals, write down a description of the person you'd like to become, analyze your daily habits, discover the source of your motivation, and more. Taking the time to analyze the trajectory of your life and putting it in writing is extremely powerful. Most people NEVER do that but very successful people do it all the time. I'm not exaggerating when I say you should find some of these exercises life-changing.
3. Motivation. Every video from the Unstoppable Discipline Program is designed to be motivating, because motivation is usually what starts a new discipline. Habit is what keeps it going. When you're in a rut, you can re-watch the videos and that can help put you back on the right track.

My regret however is that some of the information presented in the videos is not science-based and we've only realized this two years after finishing the course. I was stupid enough to think personal development gurus (like Bob Proctor whom we mention several times in the course) are a reliable source of information. Science does not support the conscious/subconscious model of the mind we present in the videos and the process of habit formation is much more complicated than we make it seem. We never mentioned genetics and the influence of the environment which have a huge impact on our behavior. Whenever we mention Bob Proctor and the conscious/subconscious model of the mind, take that information with a grain of salt. Although it's a very practical way to approach habit change, know it's not the whole picture. We also went a bit over-the-top, dressed in suits, and acted very formal because we hadn't really decided on our target audience. Those mistakes bring down the Unstoppable Discipline Program for a rating of 10 to maybe a 7. That's unfortunate but I promise it's still very good.
Frequently Asked Questions
If this is a bundle of both programs, how do I get access to them?
After enrolling in this bundle you will immediately get access to ShredSmart and Unstoppable Discipline. It will be as if you enrolled in each course separately. Everything is the same.
What if I don't like the programs or feel they are not right for me?
If you're unhappy with your purchase, email me at
[email protected]
within 30 days and I'll give you a full refund. In doing so you lose access to both programs. Remember the 30 day time limit. After that I can no longer refund your order.
What if I like one of the programs but don't like the other one?
I can give you a partial refund. Considering the price difference outside of this special bundle, the refund for ShredSmart will be $27 and for Unstoppable Discipline $50. You lose access to the course you get refunded for.
Will I get physical books and DVDs delivered to my home?
No. Both programs are 100% digital. ShredSmart consists of a collection of PDFs and Unstoppable Discipline consists of 12 videos and several editable PDFs and short articles.
Important Notice
The authors of this site are not engaged in rendering professional advice or services to the individual reader. Radu Antoniu and Andrei Antoniu are not certified personal trainers or coaches and are not accredited by any institution. The ideas, procedures, and suggestions contained within our work are not intended as a substitute for consulting with your physician or psychiatrist. All matters regarding your health require medical supervision. The authors shall not be liable or responsible for any loss or damage allegedly arising from any information or suggestions within this website. You, as a reader of this website and course, are totally and completely responsible for your own health and healthcare.
Your results may vary. Testimonials and examples used are exceptional results and are not intended to guarantee, promise, represent and/or assure that anyone will achieve the same or similar results.
By joining this course, you will receive updates or promotional messages from us via email. The email address you use to sign up to this site will be passed to MailChimp, our marketing automation platform and email marketing service. You acknowledge that the information you provide will be transferred to MailChimp for processing in accordance with their Privacy Policy and Terms.